Newsletter
LHB Linux Digest #23.11: Proxmox Series, DevOps Books, LazyDocker and More
This newsletter brings the announcement of the new Proxmox tutorial series and a good deal on DevOps eBooks.
As mentioned in the previous newsletter, the Proxmox series has been started. Proxmox is a type 1 hypervisor and is quite popular for creating and managing VMs and Containers.
From managing homelabs to production-ready servers, Proxmox could be a great tool in your arsenal.
You'll find new tutorials in the series each week.
💭 What you get in this edition of LHB Linux Digest:
Proxmox tutorials
Getting hardware details in Linux
Bash until looping example
Memes for Linux lovers
🫶 Newsletter sponsor: Fathom Analytics
Try a privacy-focused Google Analytics alternative for free with a $10 credit. See if it fits your need for website analytics.
---
Interested in DevOps and Cloud Career? Don't miss this 👇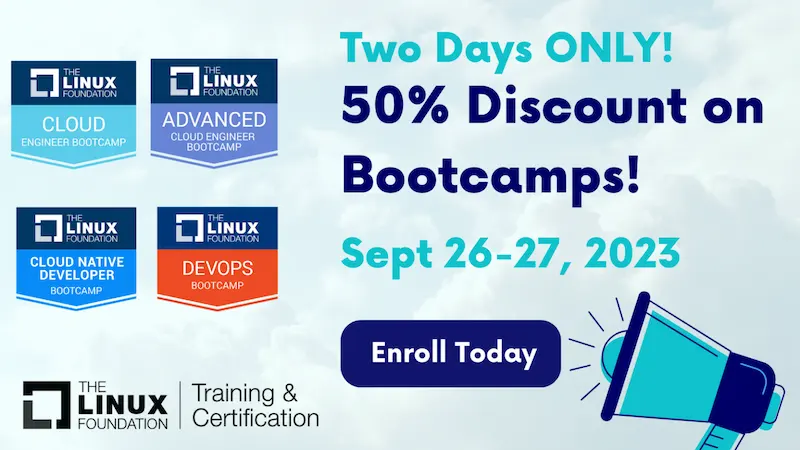 On this page