Newsletter
LHB Linux Digest #23.10: GA Alternatives, AWS ECR Tokens, Shell Built-ins and More
More community powered tutorials are coming to Linux Handbook.
Longtime LHB reader Omar shared his experience setting up Kubernetes CronJobs to update the ECR token in clusters or namespaces.
Another LHB reader Doron is working on a Proxmox tutorial series. He deploys all his VMs with Proxmox. The series will start publishing from the next week.
Awesome, right? It's good to see the LHB readers sharing their experiences so others can learn from them.
If you feel like contributing, just send me a message or reply to this email :)
💭 What you get in this edition of LHB Linux Digest:
Rsync tip for selective backups
Shell built-ins
Photo Prism self-hosted Google Photos alternative
Memes for Linux lovers
🫶 Newsletter sponsor: Fathom Analytics
Try a privacy-focused Google Analytics alternative for free with a $10 credit. See if it fits your need for website analytics.
---
Interested in DevOps and Cloud Career? Don't miss this 👇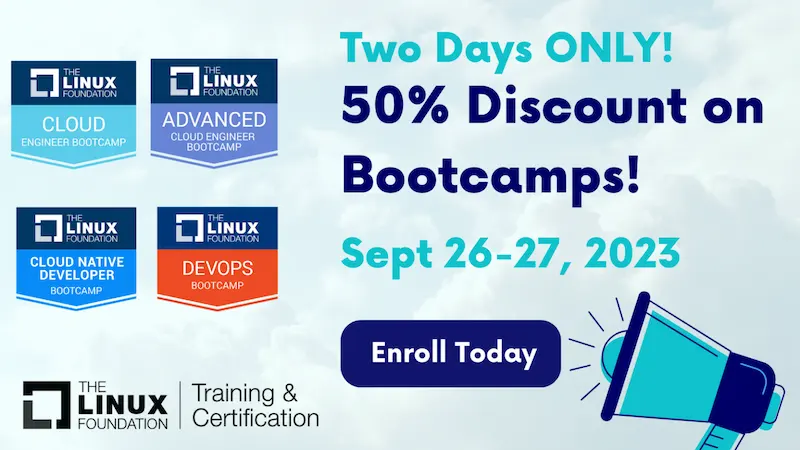 On this page