Write for Us
Interested in contributing to Linux Handbook? Here are the details.
One of the easiest ways to contribute back to the society is by sharing your knowledge.
One of the main aims of Linux Handbook is to share the knowledge and experience we have gathered for years with a global community and help them learn with our experience.
You don't need to be a subject matter expert to share your knowledge. Being an expert is obviously an excellent achievement but if you could convey your moderate knowledge or experience in a way that is helpful to other people, you are welcome to contribute to Linux Handbook.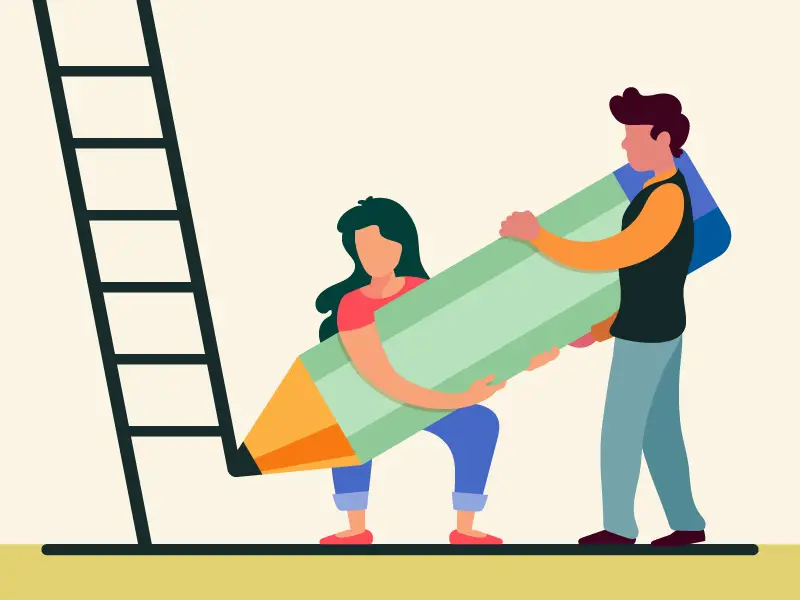 Things to keep in mind about writing articles
You should follow these guidelines:
You do not need to be a native English speaker, but you should have good command over English grammar.
Do not copy articles or part of articles from other websites.
Your article must not have been published previously. It cannot be republished on other platforms later.
Just because you submit an article, it doesn't mean it will be published. The article quality matters the most and if your articles are not up to the mark, it will be kept on hold unless you follow the feedback we provide you and rewrite the articles.
Tutorials and explainer articles need screenshots so that readers can understand it easily. Make sure to include them in your articles properly.
Don't use it as a backlink building service for your clients. We won't publish such 'guest posts' and you won't receive a reply.
Payment and submission process
You'll be paid for your articles. The payment process will be discussed through emails.
Please contact us first about the choice of your suggested topic. If we dislike the topic, we won't accept it.
You should write in Markdown format. There are plenty of markdown editors available online for this purpose. You may also send in Word format, but we prefer Markdown.
Your articles will be published under Community profile and your bio will be added at the end of your article. Dedicated author profile is only available to people who have contributed more than 15 articles.
Interested in contributing or still have questions? Just send us a message through the contact page. Again, don't use it to pitch guest posts.