You just joined our sudo group
Which means you can access more stuff than a regular member :)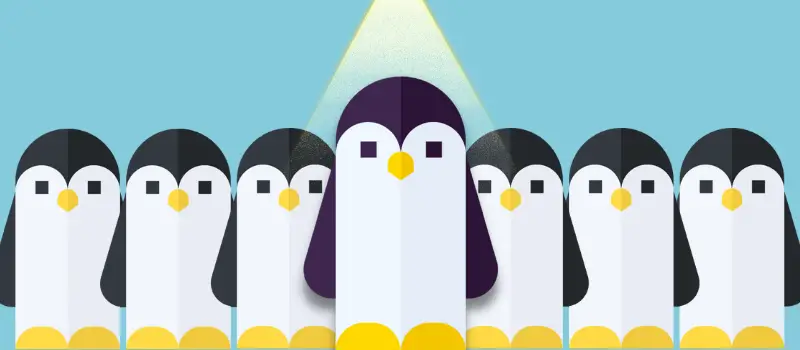 I'm excited to see you've joined the Linux Handbook Pro membership!
This helps Linux Handbook (LHB) continue to provide a clean reading and learning experience without pop-ups and annoying tracking ads.
That's not the only advantage you get as LHB Pro member.
You also get to download our premium ebook for free, access member only content like this SSH course and Ansible Series.
You'll have to log in to access these Pro pages. There is no password system. When you want to log in, request a login link. It will be sent to your email and you can click on the link to log in.
I have created a FAQ page answering common questions about membership but if you still have any questions, you just send me a message.
I would also like to know about your expectations from Linux Handbook in general and the premium membership in particular. This will guide us in creating content of your liking.
Let's get started :)