You made an awesome decision to become a member of Linux Handbook (LHB).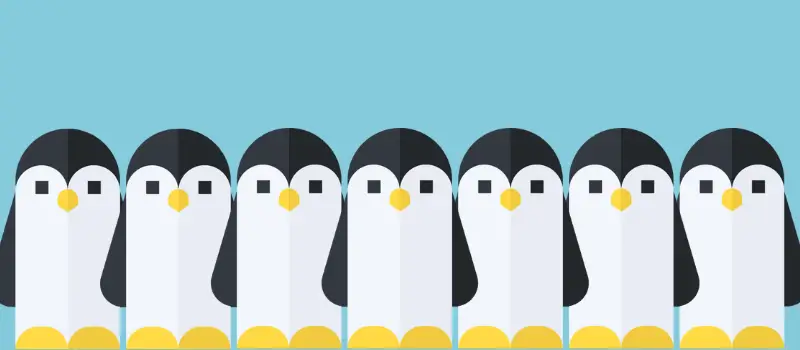 Here's what you get as an LHB Member:
Comments: Not everyone can comment on LHB articles. It's a privilege and you have access to it now. You can comment on the articles for asking your questions, make suggestions and participate in discussion with other members.
Newsletter: You'll receive our LHB Linux Digest newsletter 2 times a month directly in your inbox. The newsletter is loved by our members for its useful content. You get a mix of basic and advanced Linux concepts, Docker and other DevOps tutorials, helpful tips for server admins, interesting new tools and (occasionaly) not-to-be missed Linux deals.
Member only content: Another advantage of being an LHB member is that you can access some special content which we create from time to time. Sometime, we create new content and give early access to the members before opening it for public.
Newsletter archive: As a member, you can access the archive of the LHB Linux newsletters. Even if you decide to unsubscribe from the emails, you could still access the newsletters on the website.
🔑
There is no password system. When you want to log in, request a login link on this
login page
. It will be sent to your email and you can click on the link to log in.
Get more with LHB Pro Membership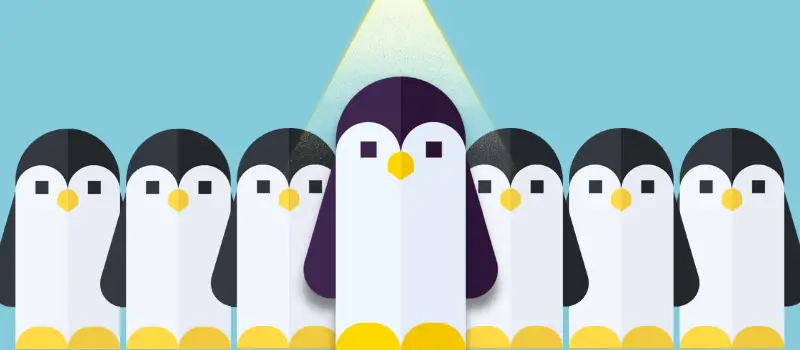 Linux Handbook is a rare ethical portal that gives you a clean reading and learning experience without any pop-ups and privacy-violating ads.
We don't rely on Big Tech for revenue. We are supported by members like you.
This is why we offer LHB pro membership at the flat rate of $50 a year. That's the cost of a couple of meals in the US, UK and other developed nations.
As the LHB Pro member, you get access to all our e-books (four so far) and courses (one so far). You also get access to premium content only available for Pro members.
The payment is processed by Stripe but if you want to use PayPal, please make a payment of $50 to this PayPal link and email us ([email protected]) with the transaction details. We'll manually activate your Pro membership.
If you really think $50 is too much, you could make a one-time donation on Ko-Fi. Optionally, you can also purchase our e-books individually on these donation pages.