Newsletter
LHB Linux Digest #23.16: Test Operators, Group Linux Commands, Hacktoberfest and More
Your usual assortment of AI, DevOps and Linux tips and tutorials.
An overwhelming majority of Linux Handbook readers liked the website redesign. I am humbled by the response 🙏
I have consolidated more articles on topic basis. This way, you get to explore more on a topic easily. Here are a few examples:
I'll be working on more such consolidated topics.
Oh! I have also changed the commenting system on LHB. It is easier to leave comments now.
💭 What you get in this edition of LHB Linux Digest:
Copying files with transfer progress
Slef-hosted ChatGPT alternative
Tools and memes for Linux lovers
🫶 Newsletter sponsor: AWS Fundamentals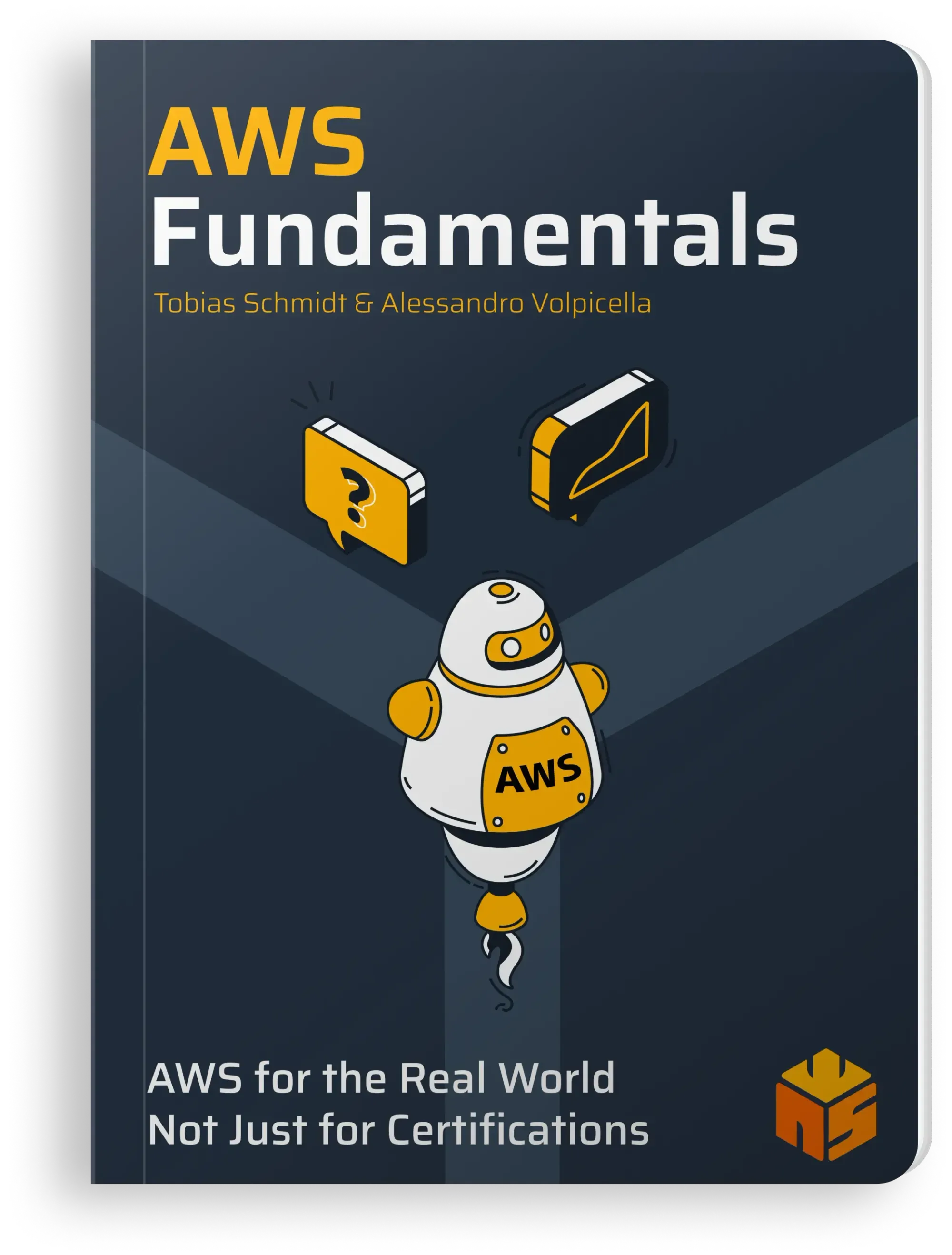 AWS Fundamentals
The book covers all aspects of AWS, from getting started to core building blocks.
Explore the Book
---
On this page