Newsletter
LHB Linux Digest #23.13: Ngnix Reverse Proxy With Docker, YAML Essentials, Server Monitoring and More
This edition of LHB Linux Digest focuses on Docker and DevOps tutorials.
Last week we reached the milestone of 100,000 followers on Twitter.
This week we crossed 14,000 members on the Linux Handbook platform, out of which 114 are Pro members. Another achievement 🎊
Thanks for your constant love and support 🙏🏽
💭 What you get in this edition of LHB Linux Digest:
Ngnix reverse proxy, YAML and other server stuff
Proxmox series continues
Tools and memes for Linux lovers
🫶 Newsletter sponsor: BackupSheep
A Snapshooter alternative to automate server snapshots and offsite backups.
---
Interested in DevOps and Cloud Career? Don't miss this 👇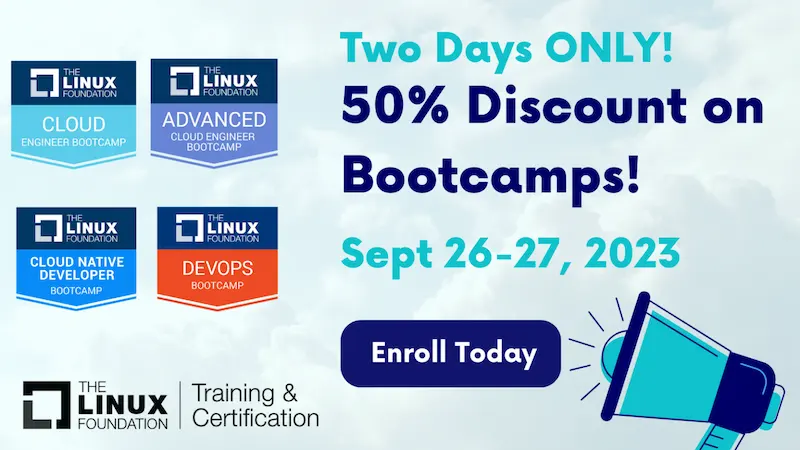 On this page