I believe you are familiar with the concept of self-hosting. Instead of opting for a Software as a Service (SaaS) and paying for it, you deploy and manage open source software yourself. Need cloud storage? Deploy Nextcloud on your home server or on your cloud server.
Why am I telling you this? Because self-hosting has always been a core part of Linux Handbook with several tutorials on various software deployments.
I am creating a dedicated self-hosting section from this edition to share tutorials and software for self-hosters like me. I hope you like them :)
💭 Let's see what else you get in this edition:
Tricks on working with gz compressed log files without extracting them
ripgrep > grep
Terminal tip
Memes for Linux lovers
🫶 Newsletter sponsor: Gridpane
Self-managed WordPress hosting made easy with Gridpane.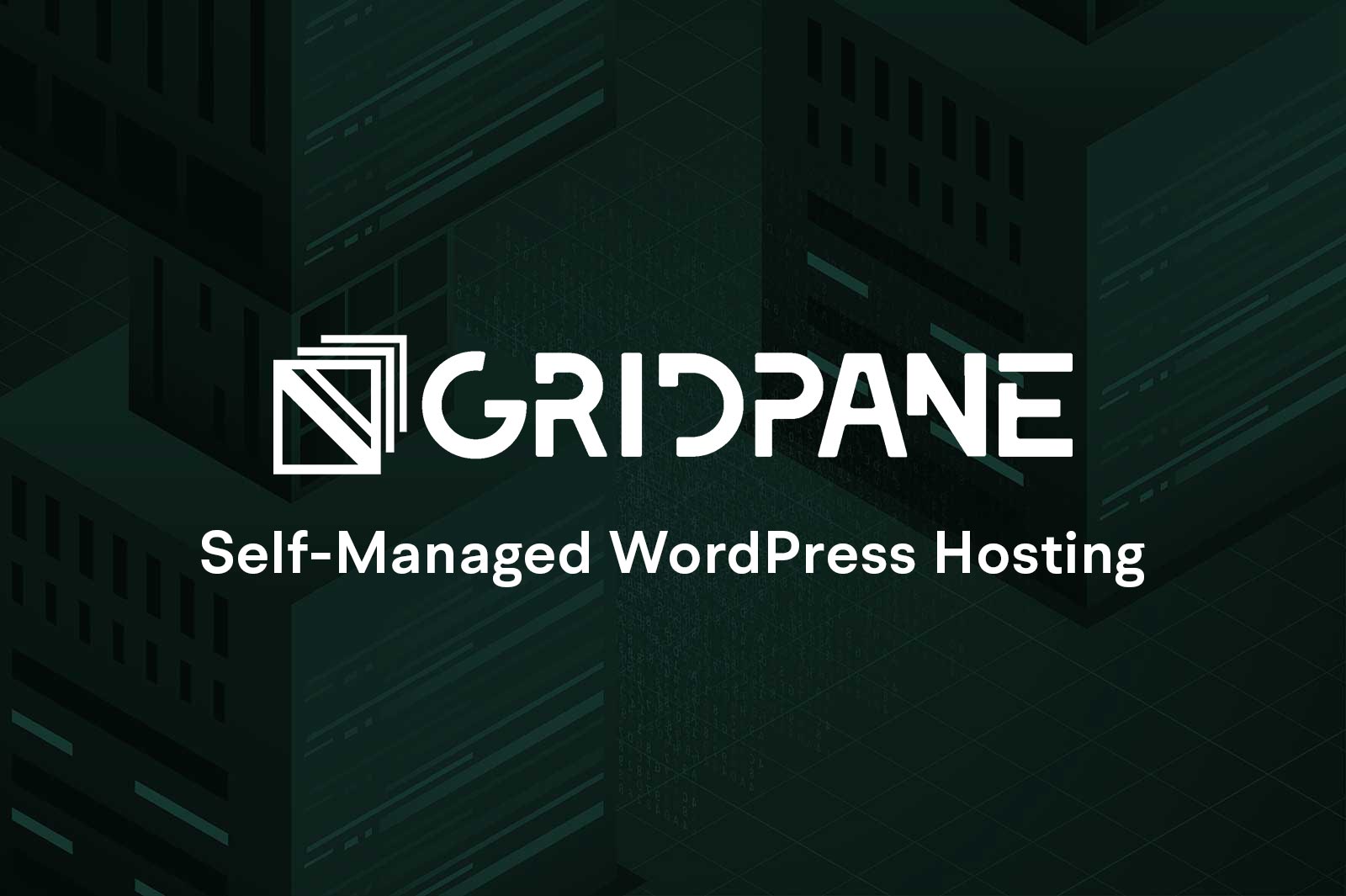 ---
Read the full story
The rest of the article is available to LHB members only. You can sign up now for FREE to read the rest of this article along with access to all members-only posts. You also get subscribed to our fortnightly Linux newsletter.
Subscribe