Resources
Top Free Linux Cloud Servers to Test or Host Your Web Applications
You can try Linux cloud server platforms for free. Here's how!
If you want to test your web application or service, you need a Linux server. Thanks to the advancement of cloud computing, deploying preconfigured Linux server has become child's play.
Moreover, many cloud server providers also offer free credits to try their platform. You can take advantage of these offers to deploy Linux servers and test your web application or service.
This not only helps in reducing costs, you also get the opportunity to figure out whether a certain cloud hosting platform suits your needs and skills or not.
Free Linux cloud servers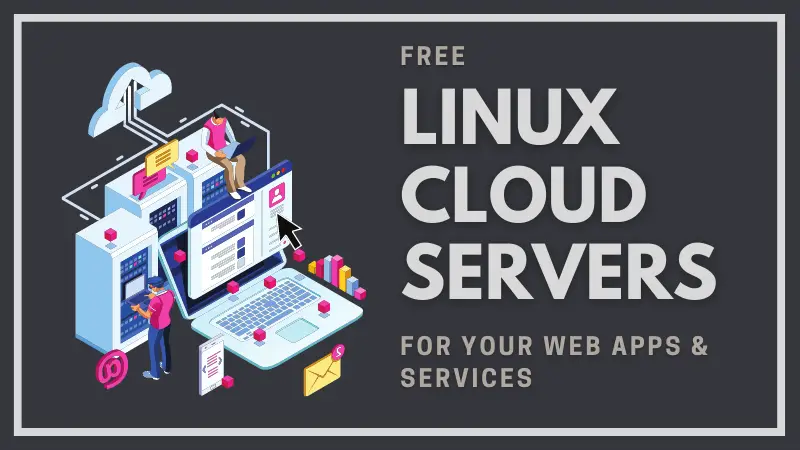 🚧
You should keep in mind that though some cloud servers offer hefty credits, they might have time restriction.
Please note that some links in this article are affiliate links.
Linux Handbook is the official partner of Linode. Linux Handbook website have been hosted on Linode. We also use Linode servers for testing and validating the tutorials we cover here.
You can deploy Linux servers of your choice (Ubuntu, Debian, Fedora, SUSE, Arch, Slackware etc) within minutes and with a few clicks. You can shut down or restart the server from the dashboard itself.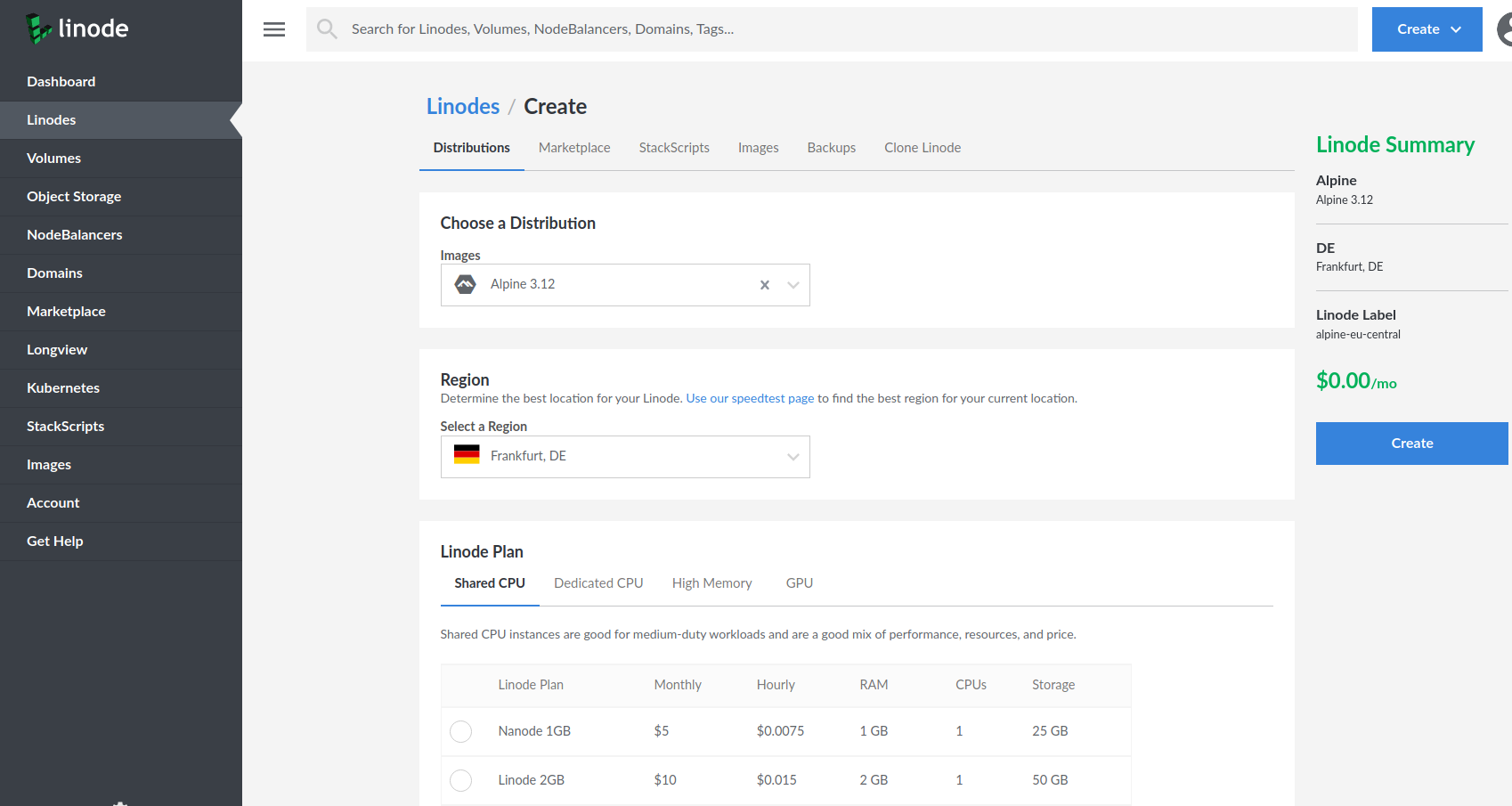 Not only that, with Linode Marketplace, you can deploy Linux servers preconfigured with a web-service like WordPress, WireGuard VPN, Discourse and more.
Want more? You also get to deploy Load Balancer, object storage, Kubernetes clusters among other DevOps focused tools.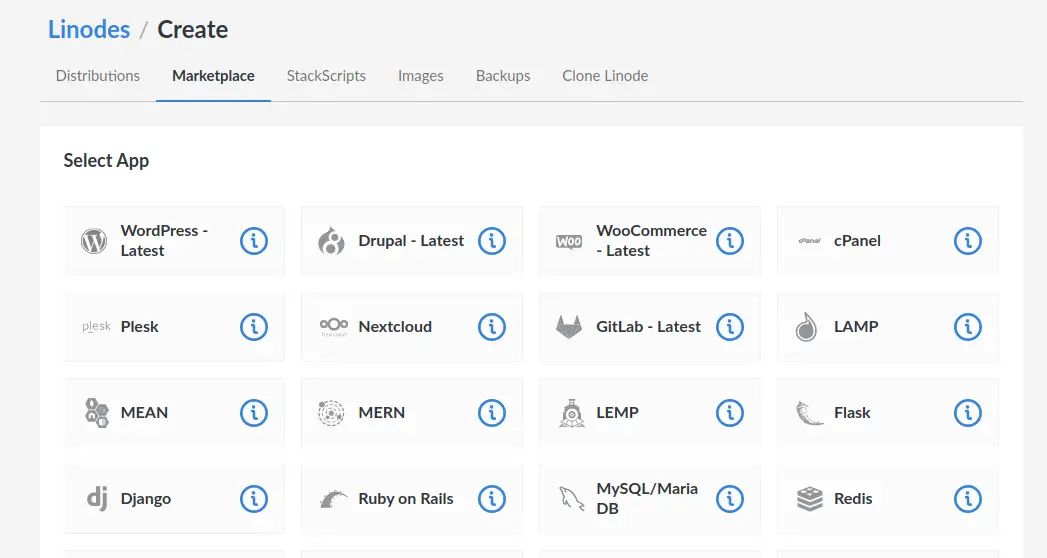 You can also configure regular automatic backups for your servers.
Linode offers $60 free credit to Linux Handbook readers. Credits last for 60 days.
You can sign up for Linode to get $60 free credits here.
Digital Ocean is another good platform providing free cloud hosting.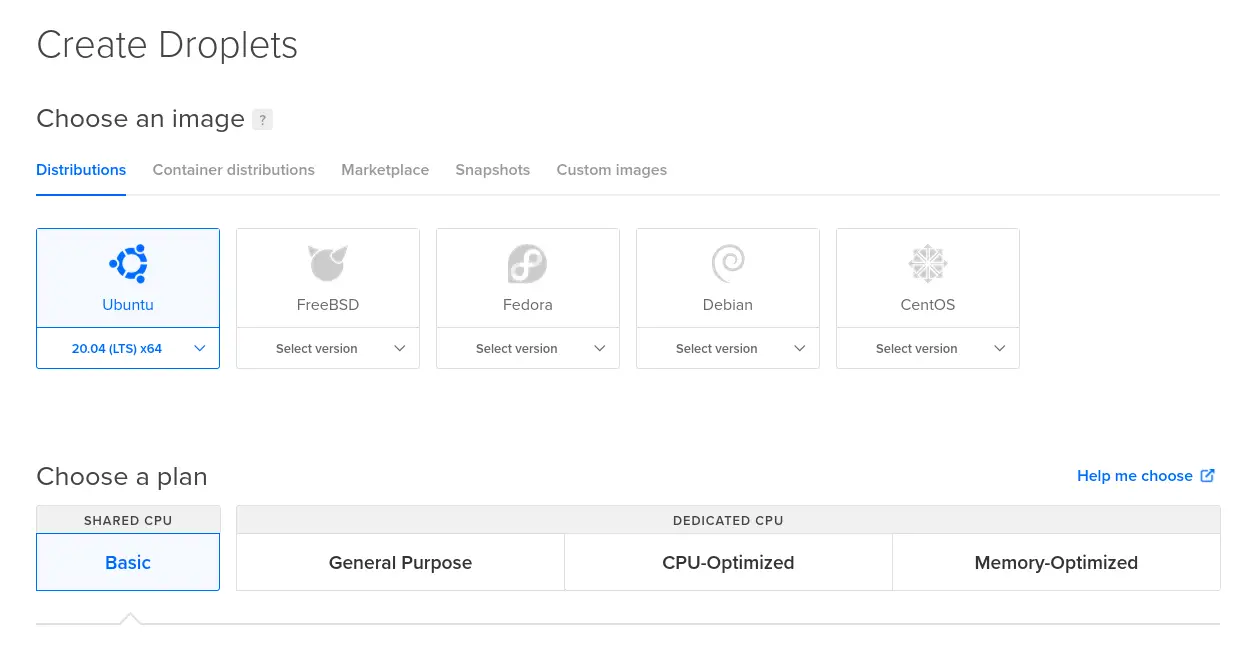 Like Linode, Digital Ocean is also developer focused. This means you can deploy bare Linux servers or preconfigured with a web service of your choice.
Kubernetes clusters, databases, load balancers, object storage, automatic backups and everything else you saw with Linode are also available in Digital Ocean.
Everything is click and deploy which makes your work much easier.
I use Digital Ocean to host a Discourse forum for It's FOSS readers.
New Digital Ocean users get $100 free credits and the credits last for 60 days. You can sign up for Digital Ocean here.
Another cloud server provider similar to Linode and Digital Ocean giving you the option for free cloud deployment.
I use Vultr occasionally for deploying test servers for testing Linux tutorials.
They have micro-nodes with 10 GB SSD storage and 512 MB RAM for just $2.5 a month (or $0.004/hr). This is ideal for me when I want to avoid cost and don't need high configuration Linux server.
You can deploy Linux server of your choice and you can also use their One Click Apps to deploy preconfigured servers.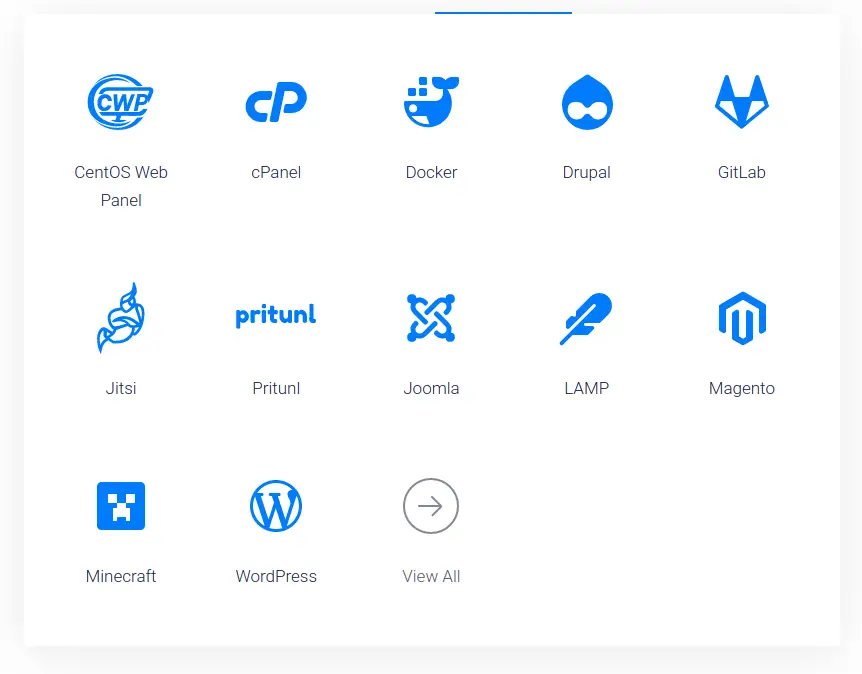 Vultr offers $100 free credits to try out their platform and the credits are valid for 30 days. You can sign up for free Linux cloud server with Vultr here.
My other website, It's FOSS, is hosted on UpCloud.
Unlike Linode and Digital Ocean, UpCloud doesn't have a marketplace to allow you to deploy preconfigured web-services on Linux server.
However, they do have APIs available to easily integrate your app with UpCloud infrastructure.
You can deploy Linux servers of your choice within minutes and the Linux servers offered by UpCloud have superb performance thanks to their MaxIOPS block storage.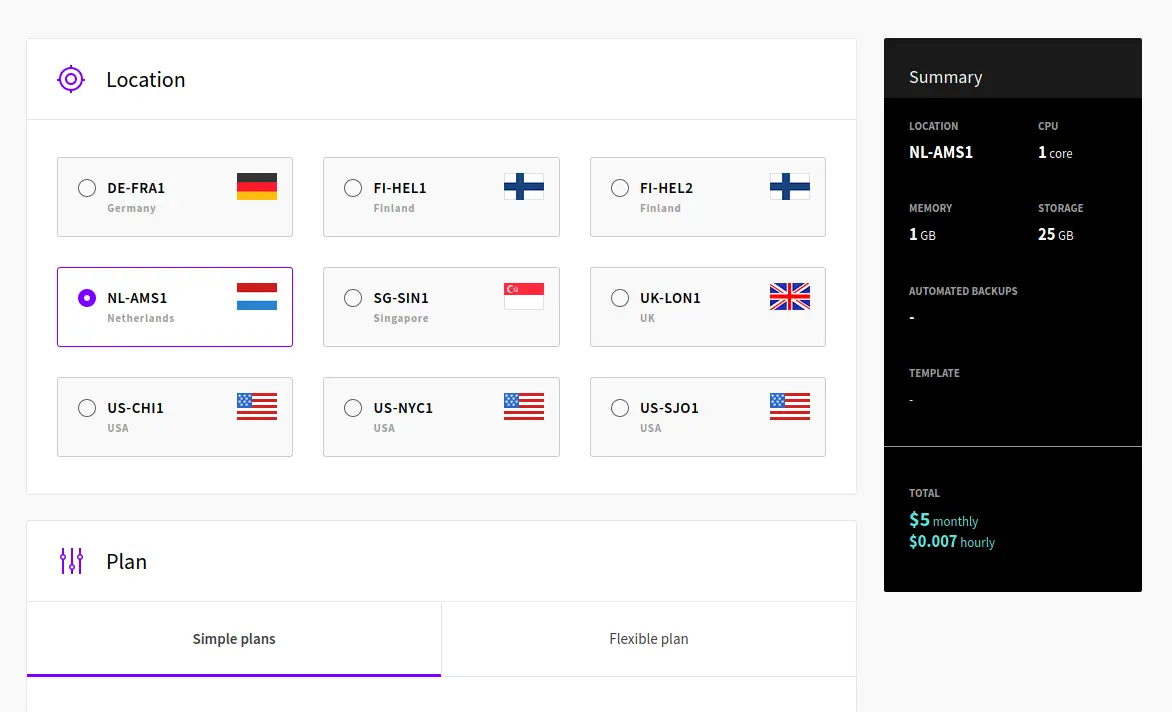 Automatic server backups are available to give you peace of mind.
You can get free Linux cloud servers on UpCloud with a credit line of $25. They are strict with free credits and free trials.
Google Cloud Platform
So far all the entries in this list of free cloud Linux servers are from medium players.
Bigger cloud players like Microsoft, Amazon, Alibaba and Google also offer free credits.
These big platform might be overwhelming and personally, I am averted to using corporate giants. I prefer to support smaller players given that they have good product and service.
Anyway, Google offers $300 credits to try out its Google Cloud Platform (GCP). The credits last for a year.
You see the difference here? Other smaller player are restricted to 2 months with hardly $100 free credits. And a giant like Google with deep pockets can afford such hefty offer to hurt its competitors.
Which free cloud Linux server do you use?
I shared my experience with cloud server providers here. I hope the free credits allow you to test some of these platforms.
What's your choice of cloud service? Do you know some other reliable cloud server providers that offer free credits? Why not share it with the rest of us in the comment section?
On this page